Bitcoin has established monumental trends, kickstarting the development of alternative cryptocurrencies over a peer-to-peer decentralized network. Bitcoin remains the face of cryptocurrency, however, as a whole, newer currencies stimulated by Bitcoin are known as altcoins. They all have something that sets them apart from the rest. Although several of these currencies are simpler to mine than Bitcoin, they each come with disadvantages also, such as higher risk influenced by minimal liquidity, as well as retention of value and acceptance. Because Bitcoin costs are achieving new highs, we will assess six of 1900+ different cryptocurrencies that are worthwhile to look at. This list does not have a ranking order of any kind.
1. Litecoin (LTC)

Litecoin was one of the first cryptocurrencies to come out and is thought of as 'silver to Bitcoin's gold.' It was developed by a former engineer at Google in 2011, an MIT graduate named Charlie Lee. Litecoin was created with an open-source worldwide payment network that is not regulated by a central authority. For proof of work, it uses "scrypt," which can be decoded through the use of consumer-grade CPUs. While there are many similarities between it and Bitcoin, Litecoin has a quicker block generation rate, and therefore provides quicker confirmations of transactions. Besides developers, there are a rising amount of merchants who also accept Litecoin.
2. Ethereum (ETH)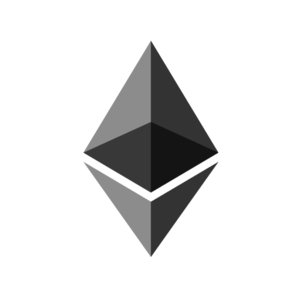 Debuting in 2015, the decentralized software platform called Ethereum allows DApps (Distributed Applications) and Smart Contracts to operate without any fraud, downtime, regulation, or interference from an outside party. In 2014, Ethereum had introduced a pre-sale for ether which got a resounding reaction. Ethereum applications operate on ether, its platform-exclusive cryptographic token. Ether is like a mode of transportation within the Ethereum platform and is used primarily by developers who want to create and operate applications within Ethereum. Ethereum can be used to decentralize, codify, trade, and secure all kinds of things. After the 2016 DAO attack, Ethereum was divided into Ethereum Classic (ETC) And Ethereum (ETH). Ethereum (ETH) has a $82.5 billion market capitalization (as of 1-Jan-18), beating out all other cryptocurrencies besides Bitcoin.
3. Zcash (ZEC)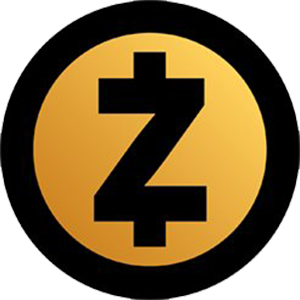 The open-source and decentralized cryptocurrency called Zcash debuted in late 2016. Zcash prides itself on being more secure than Bitcoin. Zcash provides selective transaction transparency and privacy. As such, Zcash can offer more privacy or security for transactions tracked and recorded on a blockchain by concealing information like the recipient, sender, and value. Zcash provides its users with the option to shield their transactions. Content is encrypted through the use of a zero-knowledge proof construction or a progressive cryptographic technique known as zk-SNARK.
4. Dash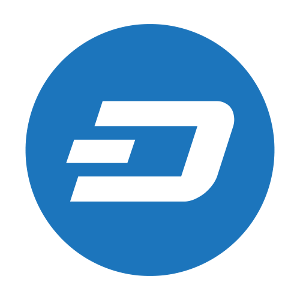 Initially named Darkcoin, Dash is slightly more discreet than Bitcoin. Dash provides anonymity. It operates on a decentralized mastercode network that creates untraceable transactions. After debuting at the start of 2014, Dash saw a growth of followers in a very short time. This cryptocurrency, which can be mined using a GPU or CPU, was developed and produced by Evan Duffield. 'Darkcoin' was rebranded as Dash at the end of 2015's winter season. Dash stands for Digital Cash and runs under the DASH ticker. It's technological aspects like InstantX and Darksend weren't lost during the rebranding period.
5. Ripple (XRP)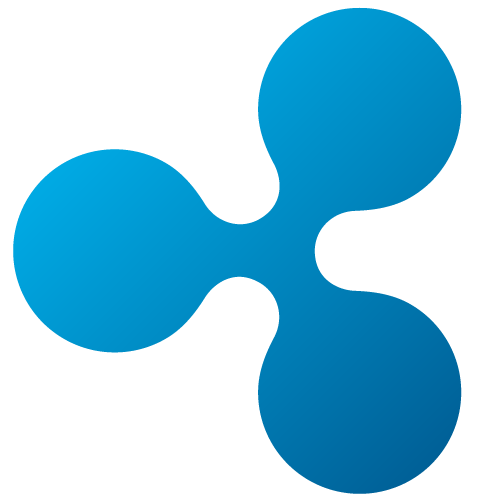 Launched in 2012, Ripple is an international settlement network that provides minimal-cost global payments in real-time. Ripple allows banks to handle real-time cross-border payments with complete transparency and at reduced rates. There is a $78.1 billion market capitalization by Ripple currency (1 Jan 18). Its consensus ledger — its conformation approach – doesn't warrant mining, which makes it unique from altcoins and Bitcoin. Because Ripple's setup doesn't warrant mining, it lowers computing power usage and reduces network latency. Ripple thinks the best way to distribute value is to trigger specific behaviors. It intends to distribute XRP mainly via company development transactions, liquidity provider incentives, stricter payment spreads, and getting institutional buyers to invest in XRP.
6. Monero (XMR)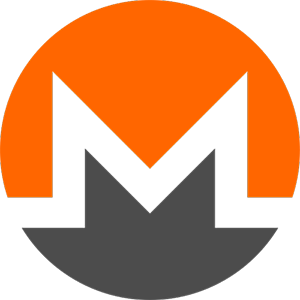 Monero is an open-sourced, private, and secure currency that can't be traced. After debuting in the spring of 2014, this cryptocurrency saw a surge in popularity among cryptography enthusiasts. The production of this cryptocurrency is donation-centric and community-based. Monero started strong by concentrating on scalability and decentralization. It allows total privacy through the use of a unique approach known as 'ring signatures.' With this method, cryptographic signatures with at least one participant appears. Because they all seem legitimate, the valid one can't be singled out.
The Bottom Line
Bitcoin is the cream of the crop of cryptocurrencies with regards to the user base, market capitalization, and popularity. Regardless, virtual currencies like Ripple and Ethereum are getting used more for enterprise solutions. On the other hand, several altcoins are heralded for their dominant or progressive aspects vis-à-vis Bitcoins. Based on the existing trend, cryptocurrencies aren't going anywhere, but which ones will lead the pack among the rising competition remains to be seen.
Top rated brokers to buy those cryptocurrencies:

| Rank | Broker | Special Offer | Min. Deposit | Spreads From | User Score | Max leverage | Regulation | Available Currences | Start Trading |
| --- | --- | --- | --- | --- | --- | --- | --- | --- | --- |
| 1 | | 2% management fee and 100% spread rebate | $200 | 2 pips | | 400:1 | ASIC, CySEC, CFTC, FCA, MiFID | Bitcoin, Ripple, Ethereum, Litecoin, Dash, Bitcoin cash | Visit Site |
| 2 | | | $400 | 0.01 pips | | 300:1 | CySEC, Financial Conduct Authority (FCA), ASIC | Bitcoin, Ethereum, Bitcoin cash, Ripple | Visit Site |
| 3 | | up to 50%, up to $20,000 | $100 | 1 pips | | 400:1 | MiFID, Central Bank of Ireland, ASIC, FSC, BVIFSC | Bitcoin, Bitcoin cash, Etereum, Litecoin | Visit Site |